Bring your whole family and connect with other believers at one of our services.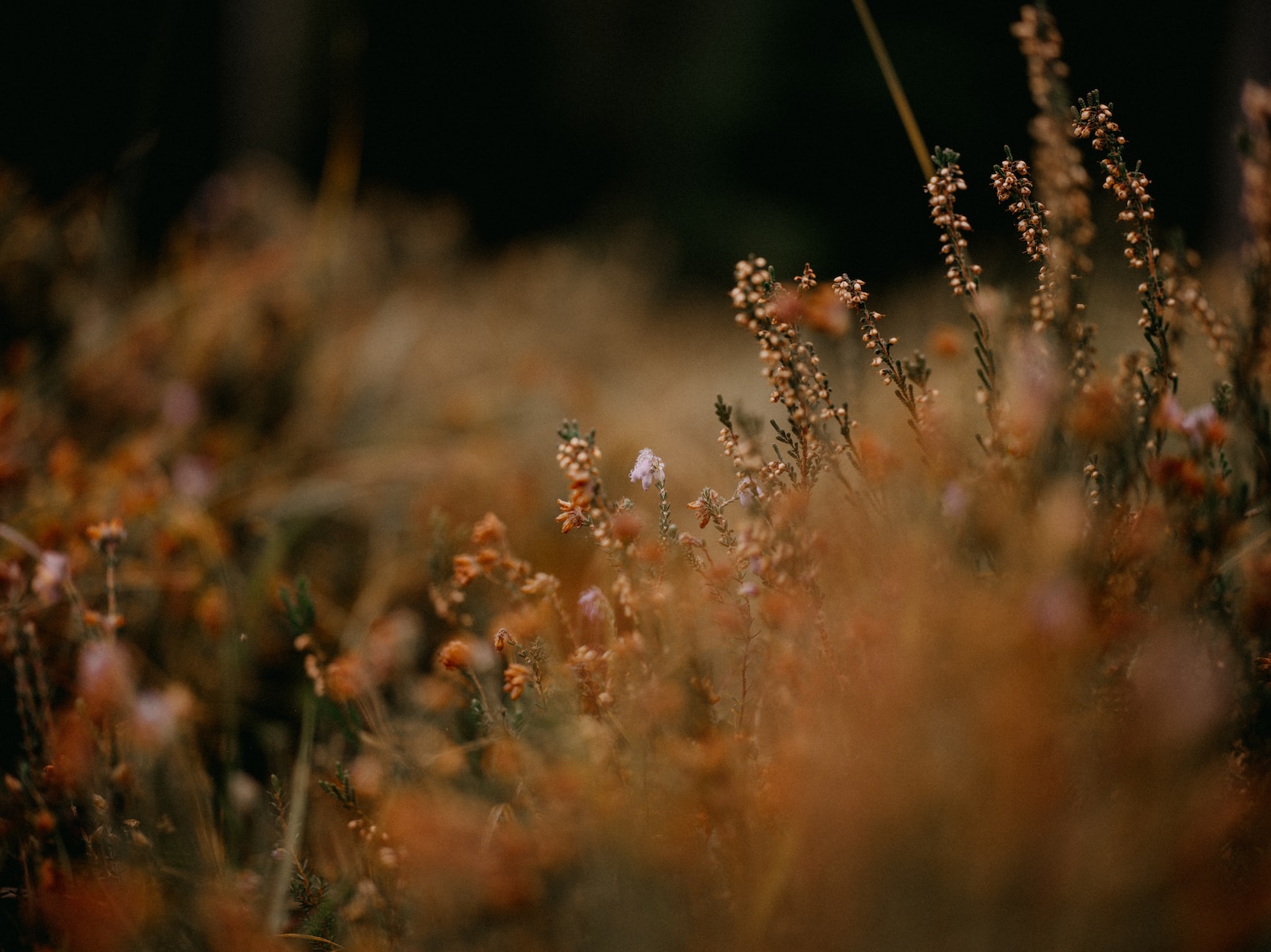 OUR MISSION
Dardenne Baptist Church is committed to sharing the Good News of Jesus Christ and growing in faith and knowledge of God's Word.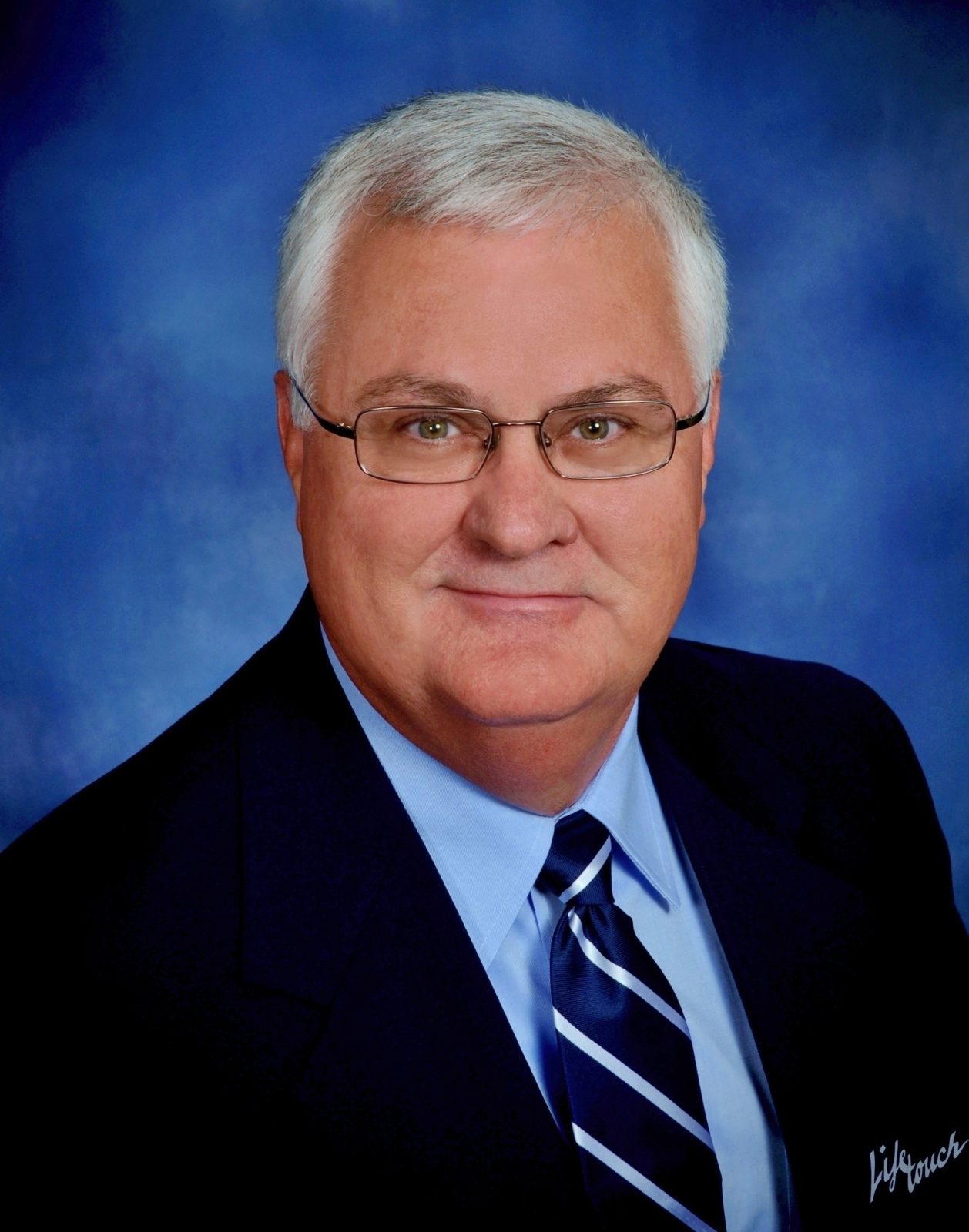 BIBLE STUDY
Our foundation is based upon the Bible as our final authority on Christian beliefs and as a guide to living life.  We believe the Bible is the divinely inspired Word of God and was written so we may know and understand the truth of God and His love.